At one time I weighed 430 pounds.
It's really true. My life was quite a mess.
Today, I've lost more than 260 pounds and kept it off for a number of years. Learn more about my journey – just click the button below…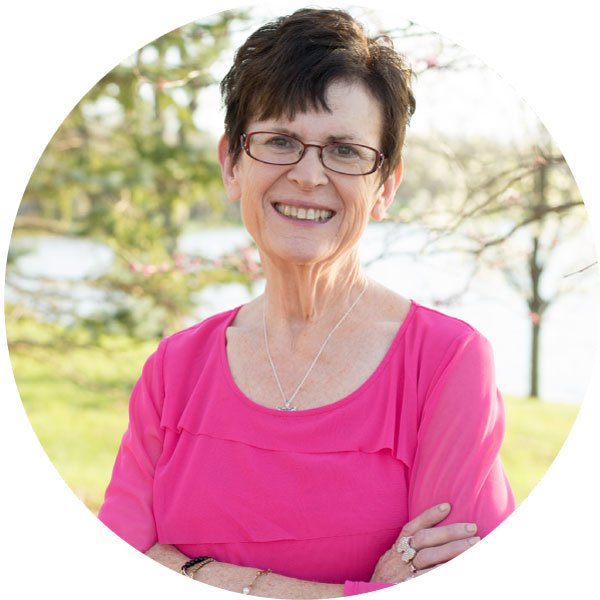 Looking to Lose Weight & Gain Better Health?
Here's Where to Start:
After a lot of hard work and years of finally following what God wanted me to do, a really good friend of mine was talking with me about the years I wallowed in food addiction. She said that another friend of ours told her she should talk to me about eating so much candy when I said I knew I needed to stop. She knew I was gaining weight and she wanted to help me, but she admitted was scared to say anything lest I get mad at her and stop being her friend. Then with tears in her eyes, she said, "Would it have made a difference if I had said something then?"
I thought about it for a while and replied honestly, "I don't think it would have. Confronting me would have just made me more determined to continue on my own reckless course." I know that is true because God Himself had to intervene to fully convict me that what I was doing was wrong. It was sin for me to harm my body. But at the time I didn't want to believe that. I wanted to believe nothing bad would happen to me and I'd just continue indulging in the foods I felt I couldn't live without.
read more
Hi, I'm Teresa Shields Parker, Christian weight loss coach, author, editor and speaker. I've been writing since I was born or at least it feels that way. I do know I was born to write. However, it wasn't until 2013 when I wrote my memoir, Sweet Grace: How I Lost 250 Pounds and Stopped Trying to Earn God's Favor that I really felt I could legitimately don the moniker of author. It had been 60 years in the making.